Why Do I Need A Professional to Paint My Space?
Nothing speaks ill of a home or any space at all like poor paint work. This is the reason most home and business owners are careful when considering interior painting service. When it comes to splashing your interior walls with a fresh paint coating, you are faced with the choice of either doing it on your own or seeking the help of professional interior painting service. To get the best result, you need expert hands on the job.
If you want nothing but the best on your interior designs, you should consider hiring a professional interior painting contractor for so many reasons:
What quality do you expect of your wall paintings? Is it something you can deliver personally? You may deliver an excellent job on your walls and even brag about it to your family and friends. However, there is a glaring difference between a nice job and an excellent job. A professional interior painting contractor knows the best paints, tools, and methods to use to give your apartment an aesthetic look and texture. This expert has worked on several house projects and knows how best to meet your needs. Hence, you are assured of perfect interior design.
2. Intricacy of Decorative Painting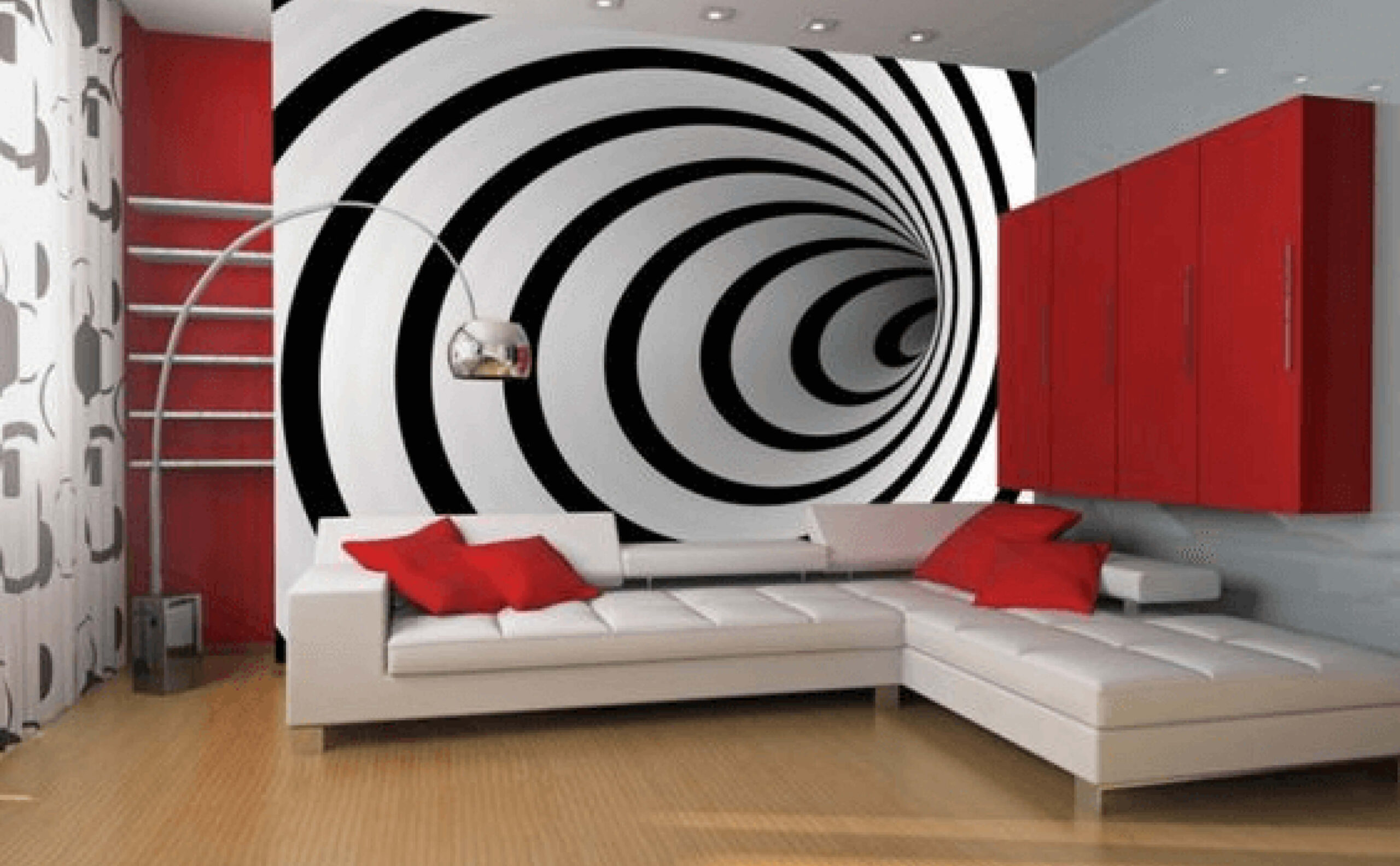 one-bedroom apartment or studio apartment can be painted easily, depending on the individual. However, how easy is it to paint a semi-detached home or a mansion of 7,000 square feet? This type of apartment requires more painting work – not something you can handle personally. For this reason, you need a professional painting company. They have experienced team members that will deliver excellent work within a short time.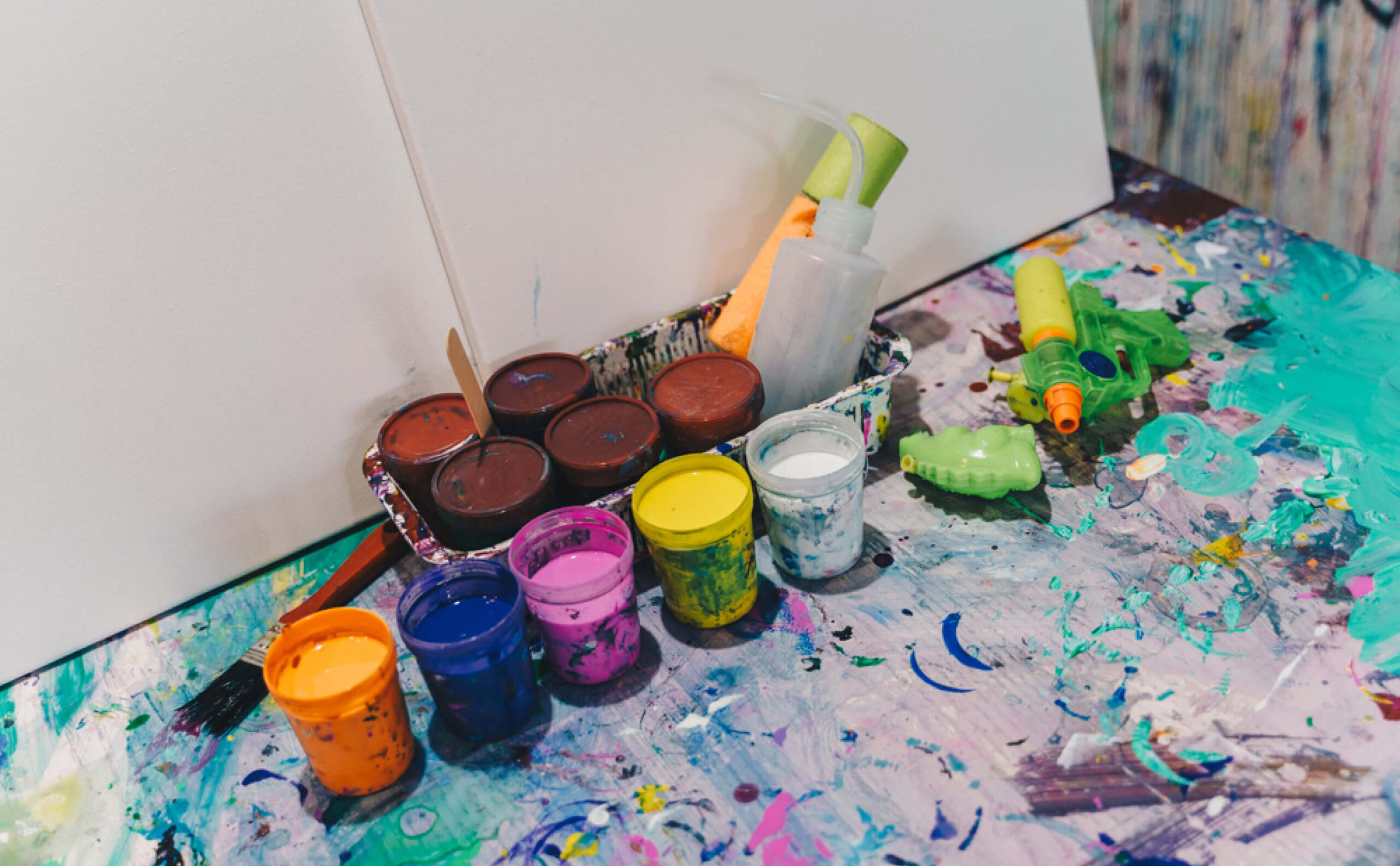 One of the perks of letting a professional do your painting is, it saves you the trouble of cleaning up afterwards as a pro knows not to leave paint materials and splatters strewn around after painting.
4. Saves You the Time and Effort
With an expert worrying about giving your home a colourful upgrade, you can attend to other activities that require your time and effort. Or better still, you could put up your feet and exhale, or take the time out to give yourself a treat.
Did you find the article useful? You can stay updated and get more inspiration by subscribing to our monthly newsletters:
To give your space the oomph and vitality that portrays your personality or business in the best light, our two paint brands – Dr. Smart and Silkcoat paints are your best bet.
You can also visit our showroom at 30, Adeola Hopewell Street, Victoria Island.
For instant response, call +2349033050000
Or send an email – colorme@drsmartpaints.com