Decorative Painting Techniques for Walls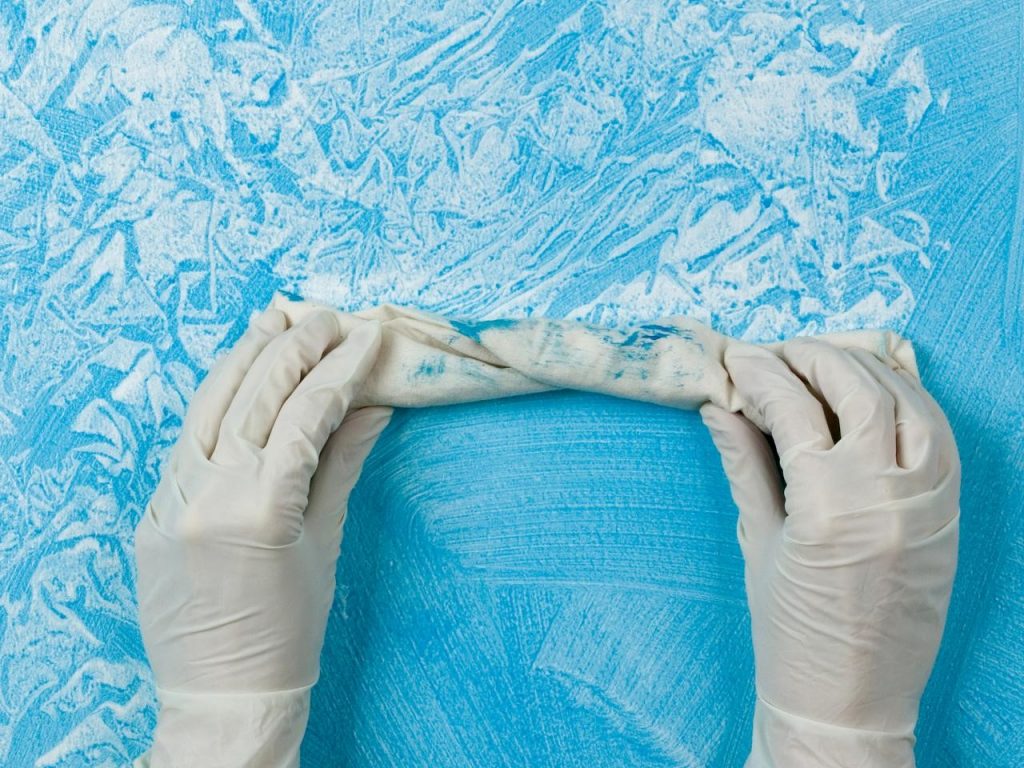 Giving your wall a fresh coat of paint is a sure way to give your space some oomph, but even better is doing it in style by applying decorative paint techniques. Since creativity seem to be the order of the day where practically everything is concerned, especially interior decoration, it wouldn't be a bad idea to make a bold splash while beautifying your walls with colours.
Here are some common decorative painting techniques to help you decide on which works best for your space and style.
Sponging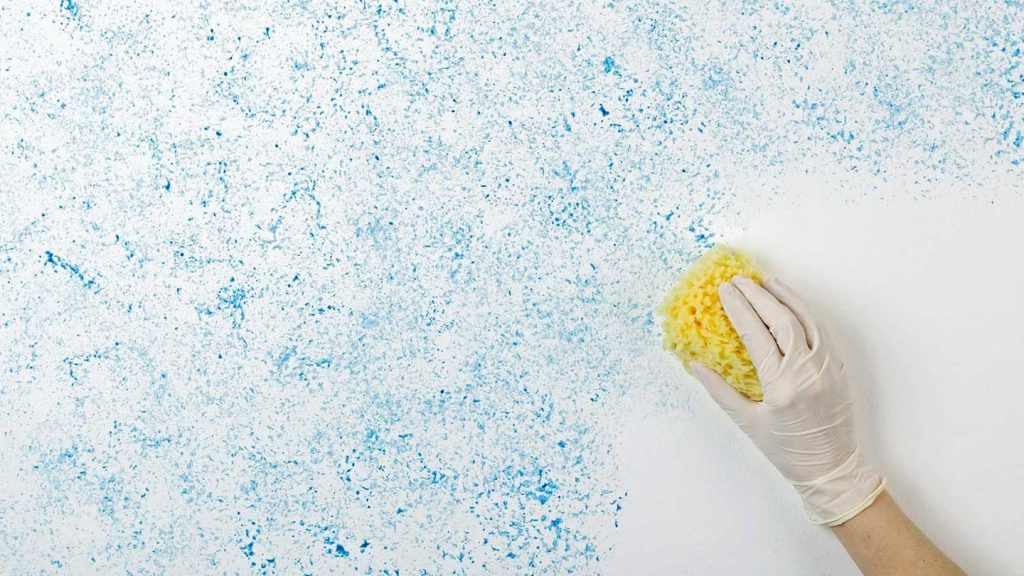 Sponging is a painting technique which involves the use of a sponge paint roller or a simple sponge to add dynamic textures. It can also be used as a family-bonding exercise as it is quite easy to execute and does not require prior painting skills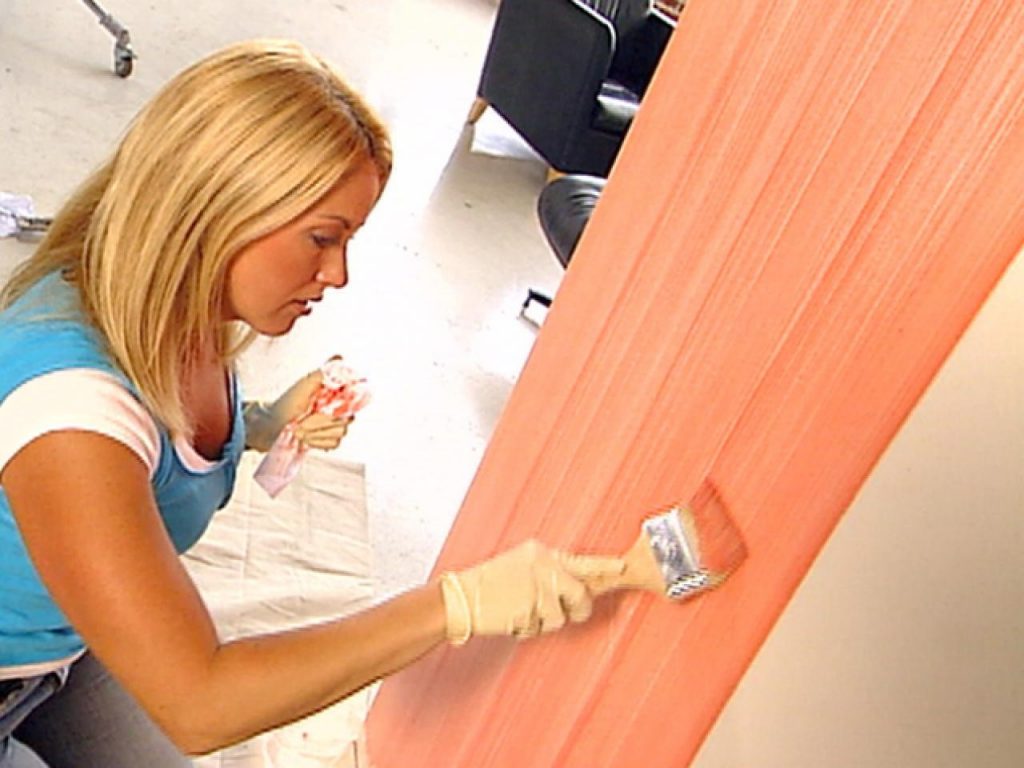 This refers to the painting technique that creates horizontal or vertical lines that look like linen material. This technique goes well with any style and is a sure way to infuse class, warmth and texture to your space.
Easy to apply, this technique can give your space the antique appearance and is achieved by applying a thin, transparent lacquer over a contrasting base colour and using light brush strokes to produce a soft texture and warm look. Whether you go for the flamboyant or neutral colour washed wall, your kitchen, master bedroom, den and living room will be the better for it.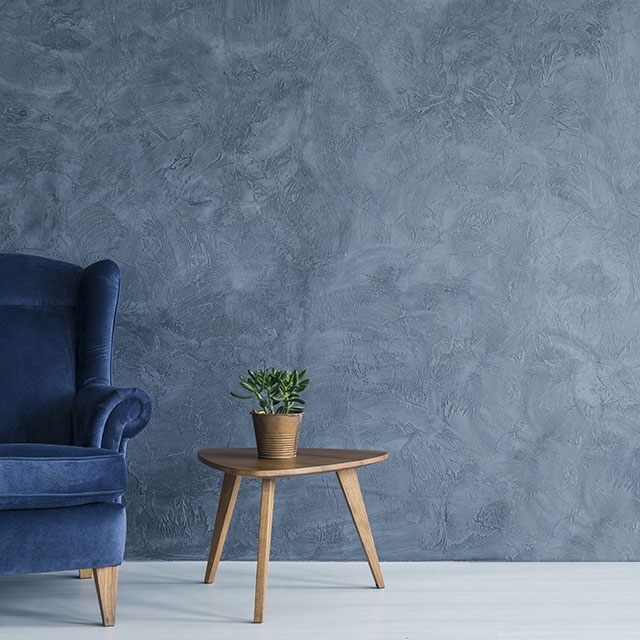 As the name implies, this technique involves rolling a rag up and down a painted wall to achieve the appearance of rich weathered leather. Whether you opt for a bold or subtle look, rag rolling is a simple way to make your walls look elegant.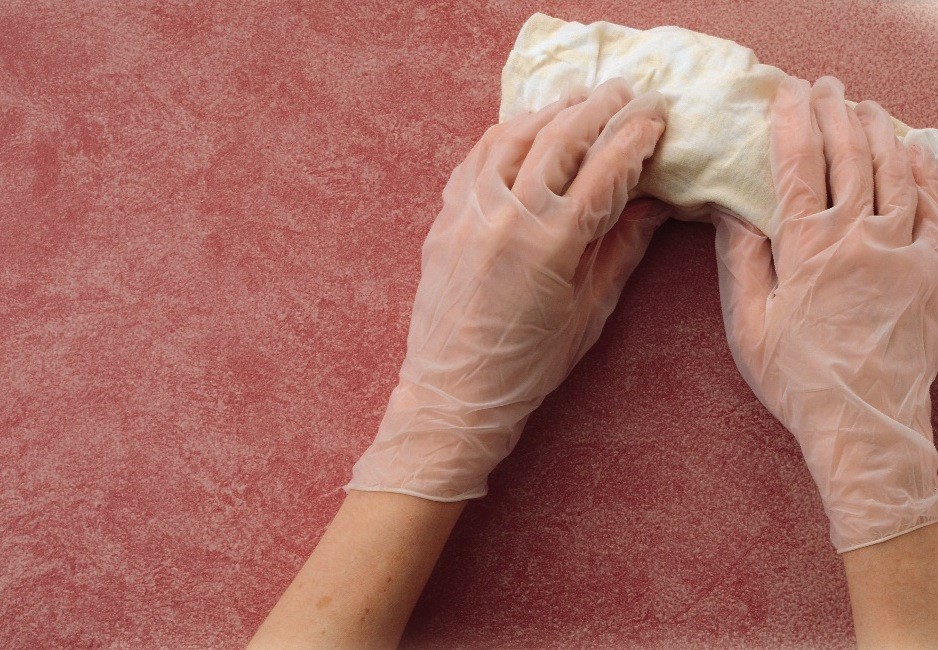 This decorative painting technique achieves a painted wall that displays gradual transition from darker to lighter shades. Paints used for this technique are mixed to create different effects, from light to bolder shades which create impressive and appealing contrasts.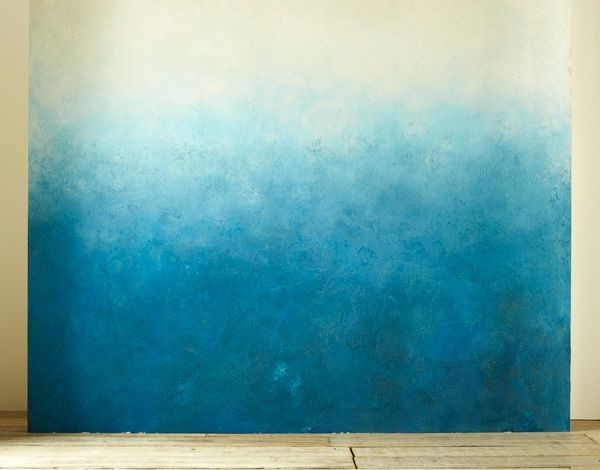 Stenciling is an easy way to add style and elegance to your space. The best thing about this technique is that you can do it yourself; the more creative you are, the more beautiful your walls turn out. A lot of stencil patterns can be gotten online.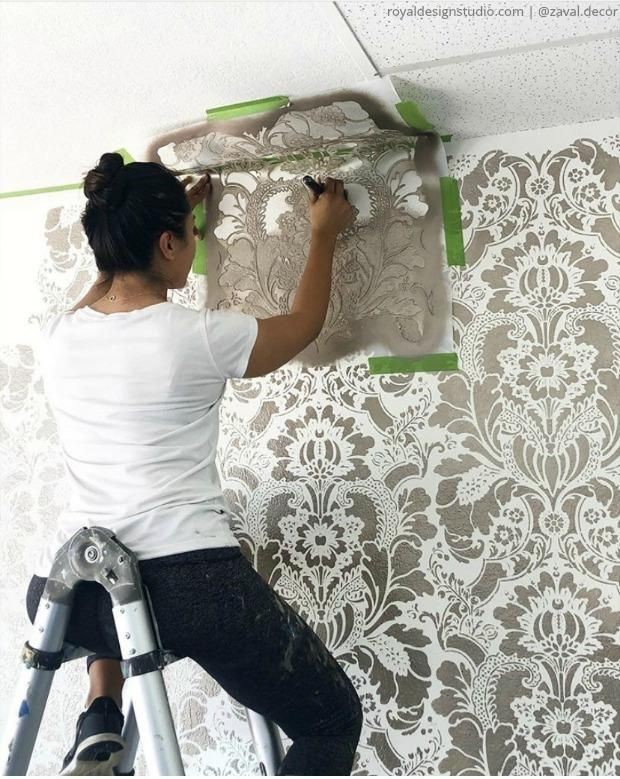 From the look of things, this timeless technique isn't going out of style any time soon. This technique can be done any of many ways. Depending on what kind of look is desired to be achieved, the stripes can be thin or bold or horizontal or vertical.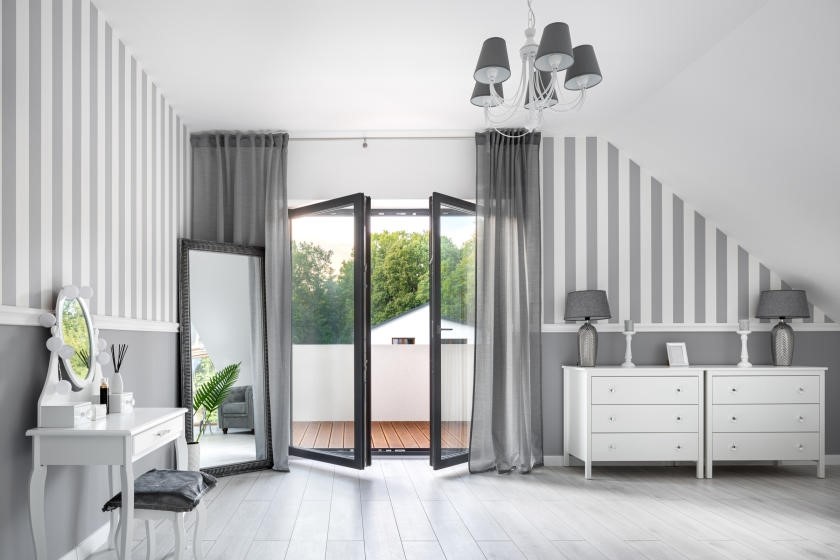 Now, there really is no reason at all your space should have boring or anything-but-beautiful walls.
For your quality, superior coverage interior and exterior paint, we've got you covered. Visit our showroom at 30, Adeola Hopewell, Victoria Island, Lagos.
For instant response, call +2349033050000
Did you find this article useful? You can stay updated and get more inspiration by subscribing to our monthly newsletters: SUBSCRIBE HERE