Interior Decoration Colour Myths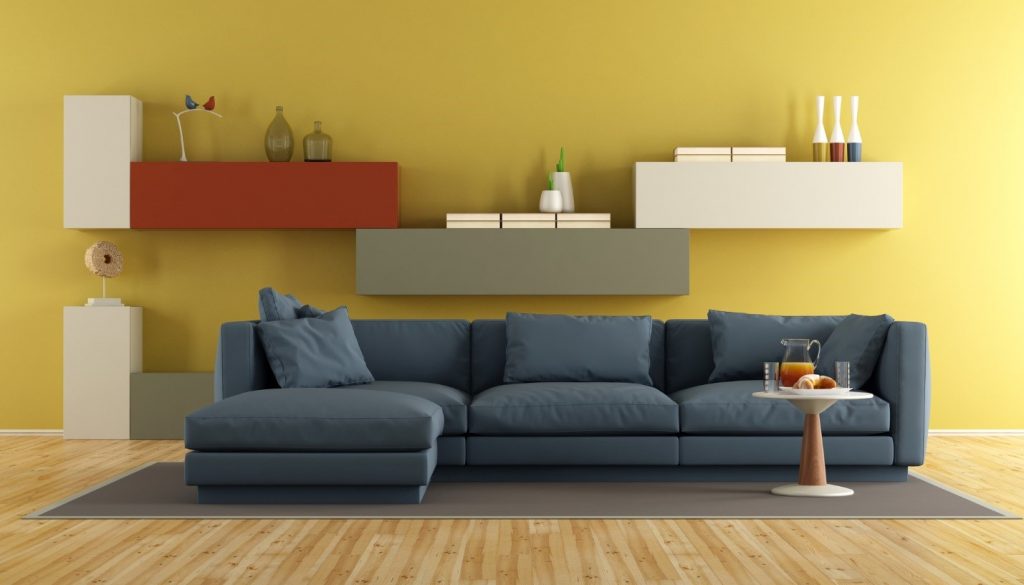 We've all heard about, and have conceptions about things we can and cannot do with certain colours as far as interior decoration is concerned. Well, …turns out most of these conceptions are, in fact, misconceptions. Yes…that's right.
This article addresses some of the popular misconceptions about colours, with proofs on why these conceptions you have believed and lived by, are indeed, unfounded and, outrightly untrue. Let's dig right in, shall we!
Dark Colours Are Gloomy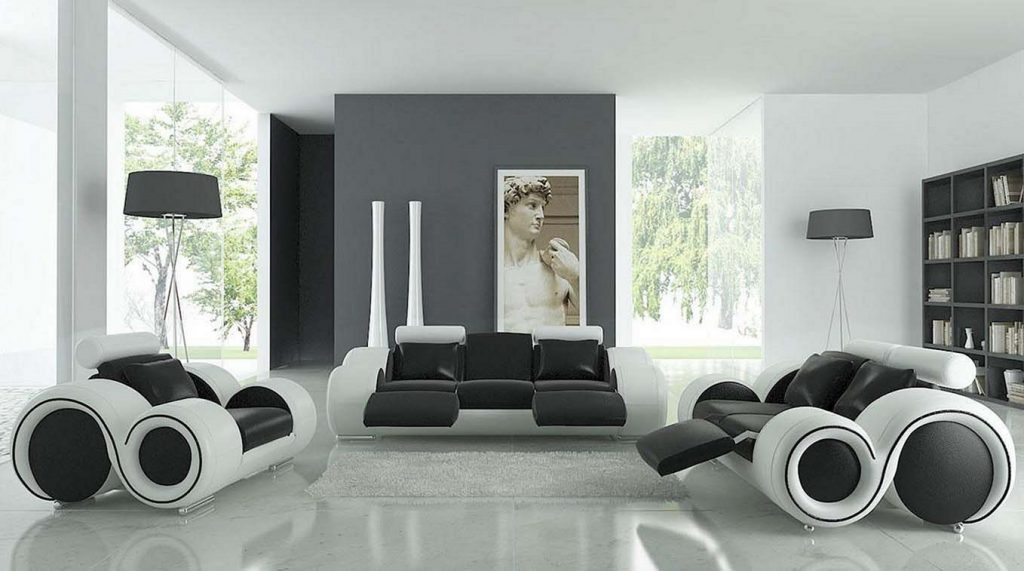 Designers purport that dark colours make spaces appear smaller; but this claim depends on the amount of light in the room. Even though using dark colours in small spaces makes the space close in on you, the introduction of ample light to the space through the window or lighting system balances out the dark shades.
A White Ceiling Makes for A More Open Space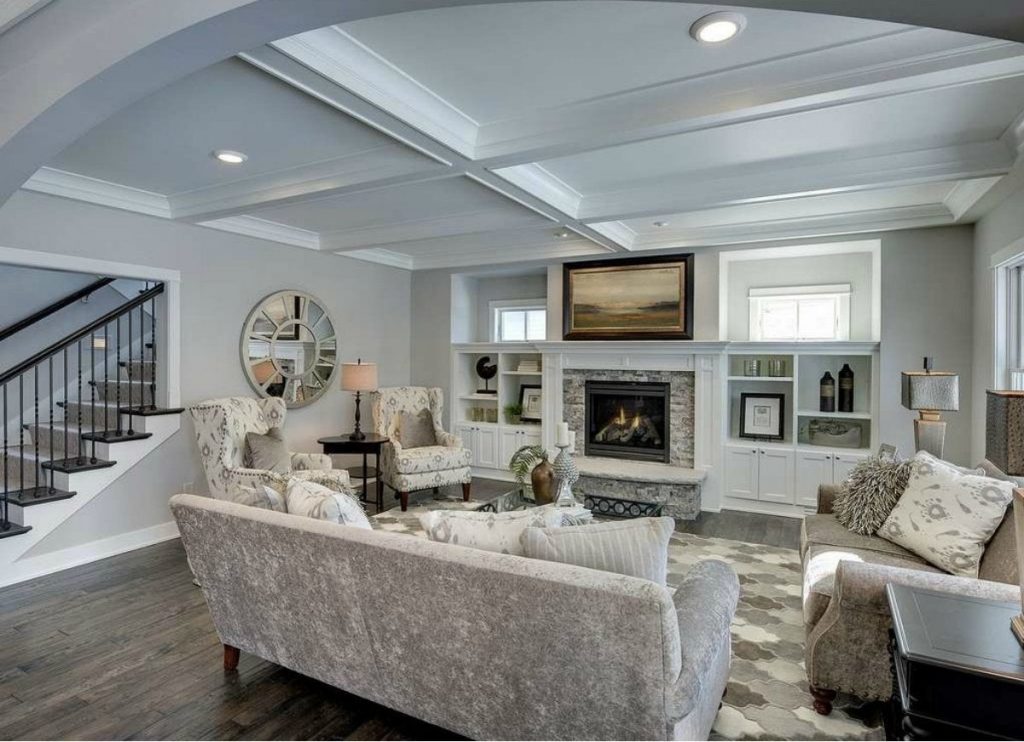 In the interior decoration world, it is believed that a white ceiling gives the illusion of larger space. While this may seem true, having your ceiling painted white is not the only way to achieve a wider room effect. You could paint your walls white and your ceiling, a bright colour and still achieve same effect.
Very Light Colours are Feminine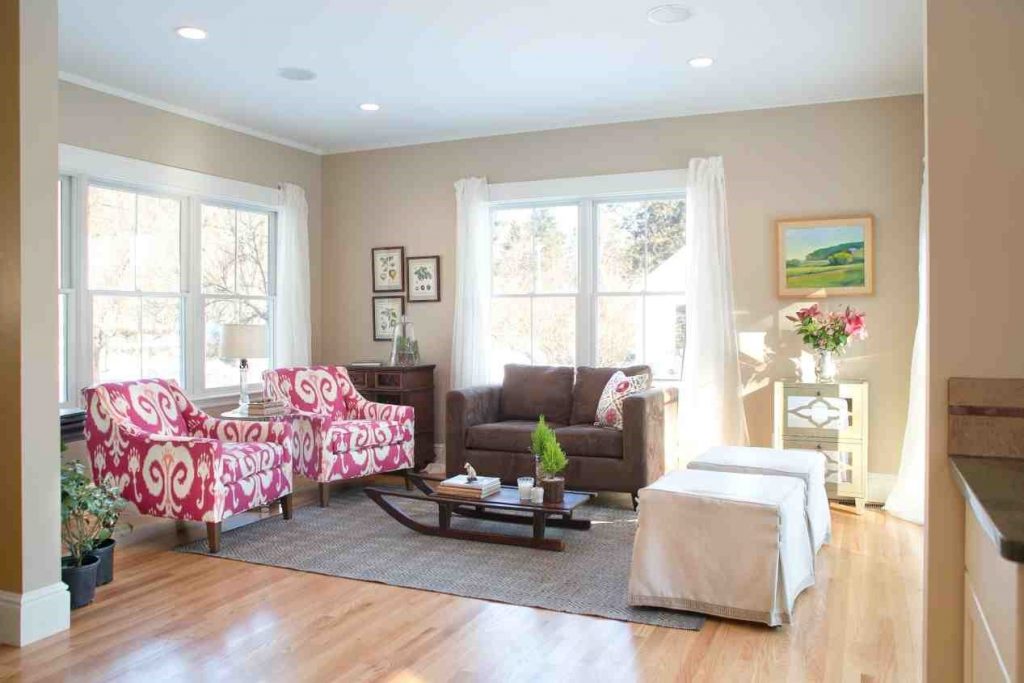 Now, this is a very popular one. According to colour psychology, colours are associated with different emotions; darker colours are masculine and, lighter ones are feminine. However, lighter colours can be fabulous when expertly used and, gender bias should not deter you from using whatever colour promises to make your space beautiful as both darker and lighter colours could complement each other in a breathtaking combination.
White Does No Justice to Your Kitchen
Again, according to colour psychology, colours like red and yellow are best suited for the kitchen because they have been proven to induce hunger and whet appetite, while white is considered a no-no for the kitchen. Well, as much as these colours seemingly do what they are purported to do, they hardly make for modern classy kitchens. White, on the other hand, is a colour that easily exudes class and sophistication. Having said this, you can use whatever colour you fancy for your kitchen and then, go with white for your cabinets, tiles and countertops to create a balance.
Every Room in a House Should Have Different Colours
We don't know how this myth came about, but while using different colours for all the rooms in a house gives the individual rooms separate personalities, having so many colours in one space may turn out beautiful, but design-wise, it tends to erode the general outlook of elegance and class.
Only Primary Colours Should Be Used for Children's Bedrooms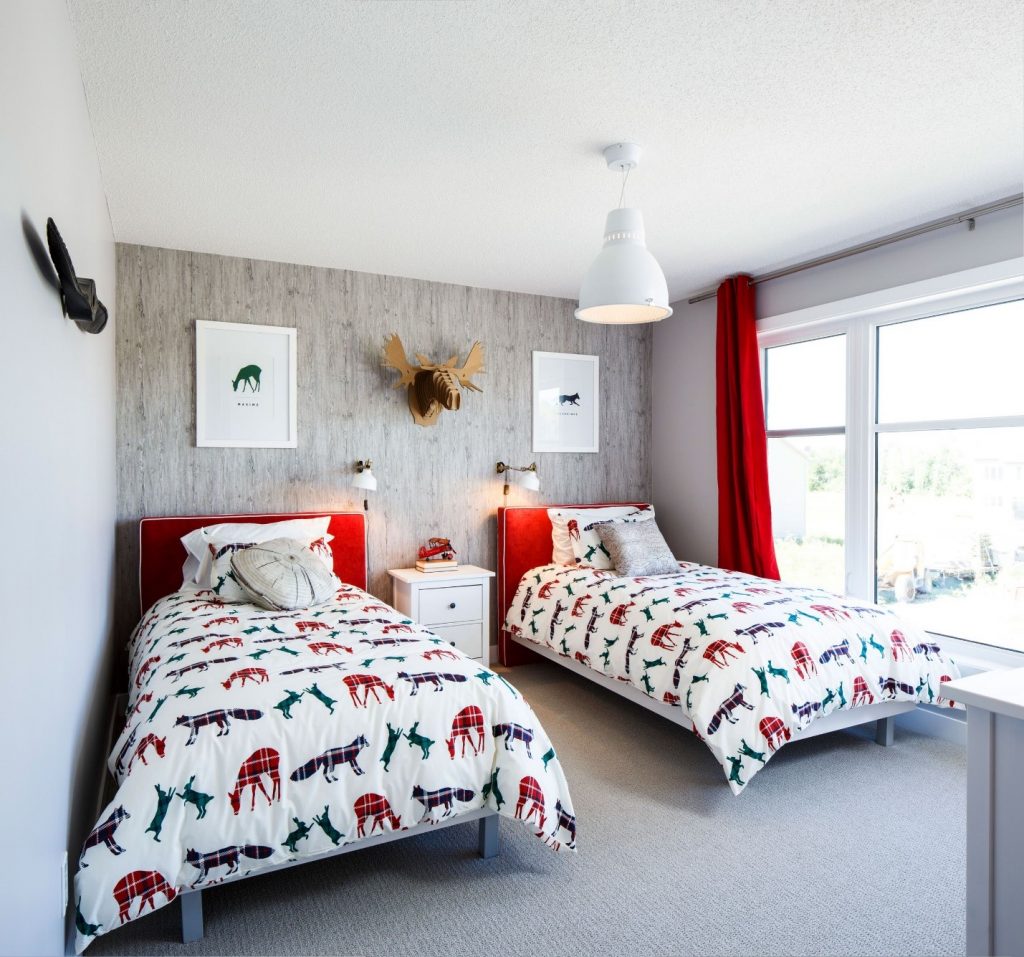 Contrary to popular belief, when it comes to children's bedrooms, there is no limit to what colours can be used. While primary colours are commonly used in decorating children's bedrooms, there is a world of many other colours that can be used to bring a child's bedroom to life.
We hope that, after reading this article, you no longer restrict yourself to certain colours because some myths say to.
For your superior coverage paint, primer and liquid wallpapers, visit our showroom at 30, Adeola Hopewell, Victoria Island, Lagos.
For instant response, call +2349033050000
Did you find this article useful? You can stay updated and get more inspiration by subscribing to our monthly newsletters:
it is really difficult to find a small room painted with dark colors, since designers tell their clients this palette could make the room appear smaller.
Still, this depends on the amount of light there is in the room, which makes even the tiniest spaces look huge and crisp. You can even consider using lacquer and gloss paint to make the room look more open and to create a nicer ambiance.