Keeping Your Walls Stain-free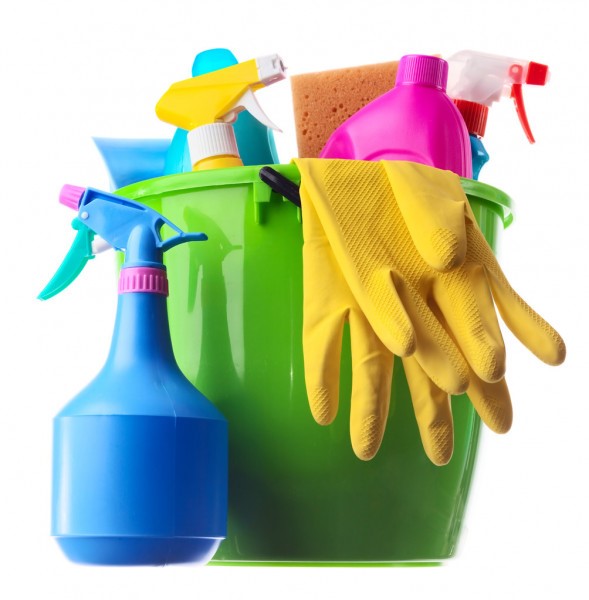 In our homes and spaces, we clean the floors and surfaces, but do we really stop to wonder how to get that almost invisible stain off the wall? It is one thing to ensure your walls are covered and nicely painted with quality paint, it is another to keep the walls looking flawless for a long, long time. You would all agree with me that no matter beautifully painted your walls are, scuffs and stains take the shine and oomph off your walls when they happen.
This article is put together to help you maintain flawless walls and keep your space looking evergreen.
Ready to learn how to clean different types of painted walls? Let's delve right in.
Walls with Oil-based Paint
Wash walls painted with oil-based paint with a wet non-abrasive sponge dipped in warm soapy water and wrung until only damp. Walls with textures may call for deeper cleaning.
Walls Made with Concrete and Brick
To clean this wall type, you'll need dish soap and salt. The soap cuts through the grease while the salt serves as an abrasive to remove grime and ingrained stains. Mix dish soap and salt to form a thick gritty paste. Before you commence cleaning, cover floors, furniture and décor with tarpaulin or any plastic covering to protect them from debris and the cleaning solution. Remove the dirt with a soft-bristled brush. To keep your brick wall from absorbing your cleaning solution before it gets to do its job of breaking down dirt and grime, with a spray bottle, saturate the wall with water. Apply the cleaning paste onto your wall and gently scrub with a hard-bristled brush; allow paste sit in for minutes, and then remove excess paste with a wet clean cloth. Allow the remaining paste get dry and then use the brush attachment of a vacuum cleaner to take off the rest.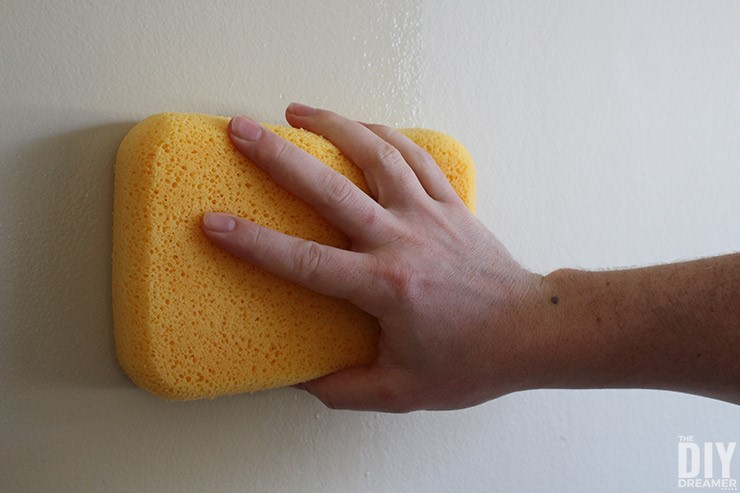 Walls with Latex Paint
This type of walls is best cleaned with warm water and dish soap. Dip a clean sponge in soapy water, wring dry and then gently rub over wall particularly focusing on stained areas.
For tougher stains, make a paste of baking soda and scrub the area with non-abrasive sponge.
Preventive Measures to Keep Your Painted Walls Ever Flawless
It's nice to know how to fix the damage when stains happen, but even better is, knowing how to prevent the walls from getting stained in the first place. The best way to keep your painted walls looking fresh is wiping your walls with a dusting wipe from time to time and, wiping off fingerprints and other stains as soon as you notice them. Whatever you do, do not use a lot of water when cleaning your walls.
For your superior coverage paint, primer and liquid wallpapers, visit our showroom at 30, Adeola Hopewell, Victoria Island, Lagos.
For instant response, call +2349033050000
Did you find this article useful? You can stay updated and get more inspiration by subscribing to our monthly newsletters: SUBSCRIBE HERE