Preparing Your Walls for Repainting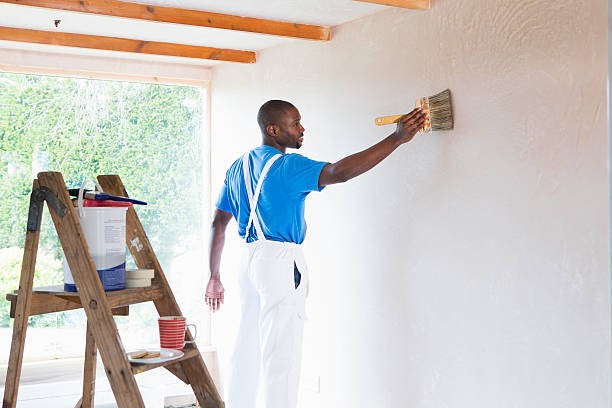 Back from summer vacation and looking to infuse some oomph to your home by repainting it?
Sounds like a plan, which is why we are here to give you some tips on how to go about repainting in a way that helps you seamlessly achieve your aim.
Here you go:
Tip 1: Scrape off old paint
With a scraper, strip the wall of old paint if in poor condition. For ease, you could soften the old paint with paint remover before proceeding to scrape off. When the old paint is out, use a sandpaper to smoothen out the wall.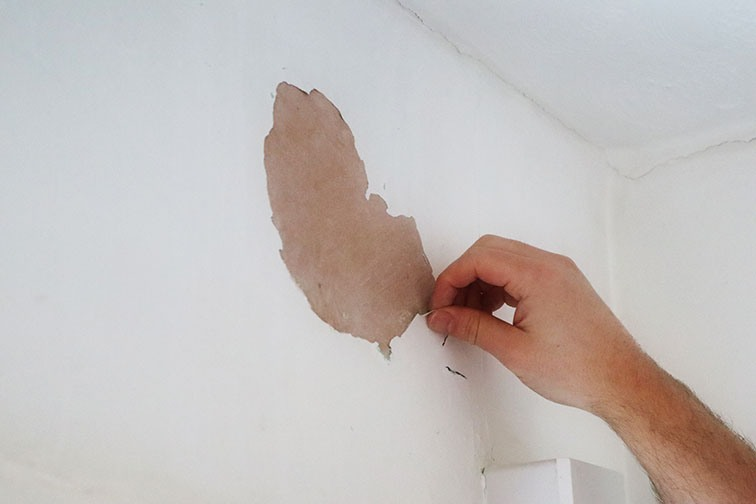 Tip 2: Use a degreaser
To ensure your wall is rid of grease, it is important to use a degreaser with high grease-cutting power, especially on walls exposed to grease.
Tip 3: Carefully use a masking tape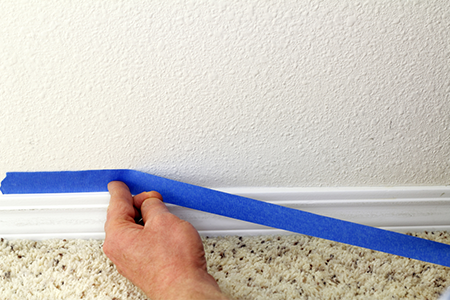 Masking tape comes in handy when painting, but it is important to use with caution because the tape can rip off some paint forms when stripped off the wall. Using the right tape sees to it that you have nice sharp paint lines.
Tip 4: Clean the walls
Even if there are no dents, chips or paint flaking, you still need to smoothen out your wall with sandpaper in preparation for repainting. This is done to boost the adhesion properties of the substrate. When this is done, dust the walls.
Tip 5: Fix holes and cracks
Painting over holes and cracks may look unsightly, so it's best to repair every hole and crack with painter's putty or filler before you commence painting. Smoothen with sandpaper afterwards and dust off before priming.
Equipped with these tips, repainting your space should be a seamless exercise.
For your superior coverage paint, primer and liquid wallpapers, visit our showroom at 30, Adeola Hopewell, Victoria Island, Lagos.
For instant response, call +2349033050000
Did you find this article useful? You can stay updated and get more inspiration by subscribing to our monthly newsletters: SUBSCRIBE HERE