Appealing Colours for Exterior Walls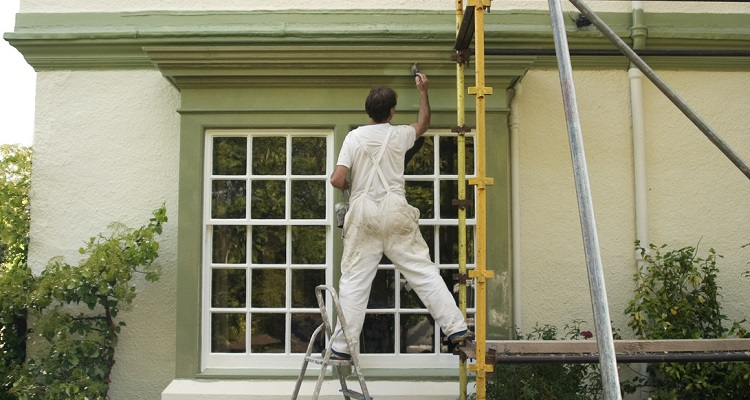 It's amazing how the right coat of paint on exterior walls can transform a tired-looking house into a beaut. Using appealing colours of paint for your exterior walls boosts the appearance of the house, giving it a fresh and inviting look. You would be surprised at how much more important picking the right colour for exterior walls is, than your choice of glass and window style.
Whether you are refreshing an existing paint job or switching to new colours, it is important to get your colour selection right.
Bearing in mind that the colour of paint you use for your exterior walls plays a vital role in determining the personality of your house in the neighborhood, let us run you through five colours you might want to try out on your exterior walls.
White
White gives the building an elegant and formal feel. Best suited for houses with green lawns. Giving your exterior walls a white coat makes your house stand out and proud.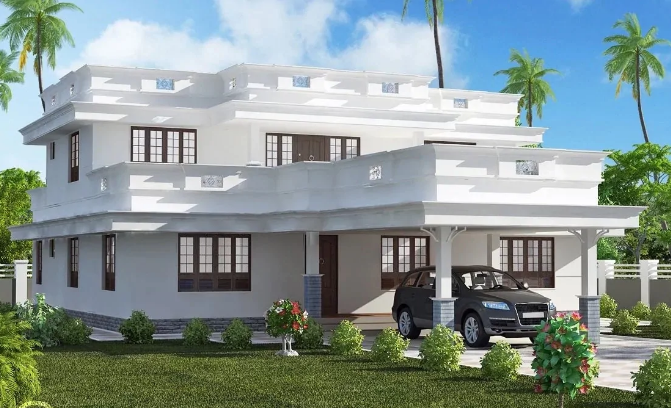 Yellow
Yellow is generally a cheery colour and gives a building the sunshine effect. If you want to go for the bright and sunny look, yellow is your best bet at achieving your desired effect.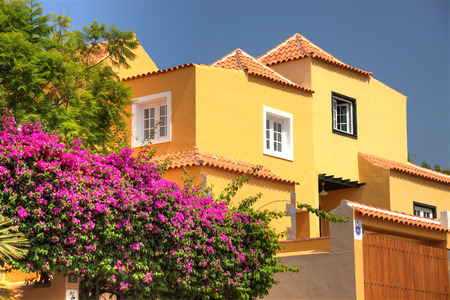 Black
Ever been to a ball where the colour code is black? Did you notice how everyone looked classy and bold in black suits and black dresses? Black is a bold colour that naturally exudes sophistication and class. When paired with white or pastel colours, the effect is glamourous.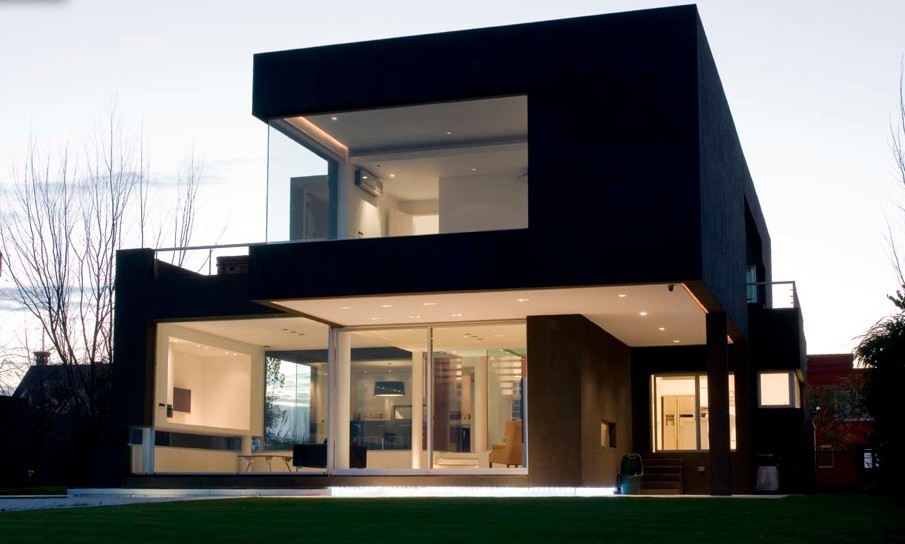 Navy Blue
Not a very popular colour for exterior walls, navy blue adds depth to intricate exterior woodwork. To make it pop, you could combine it with white.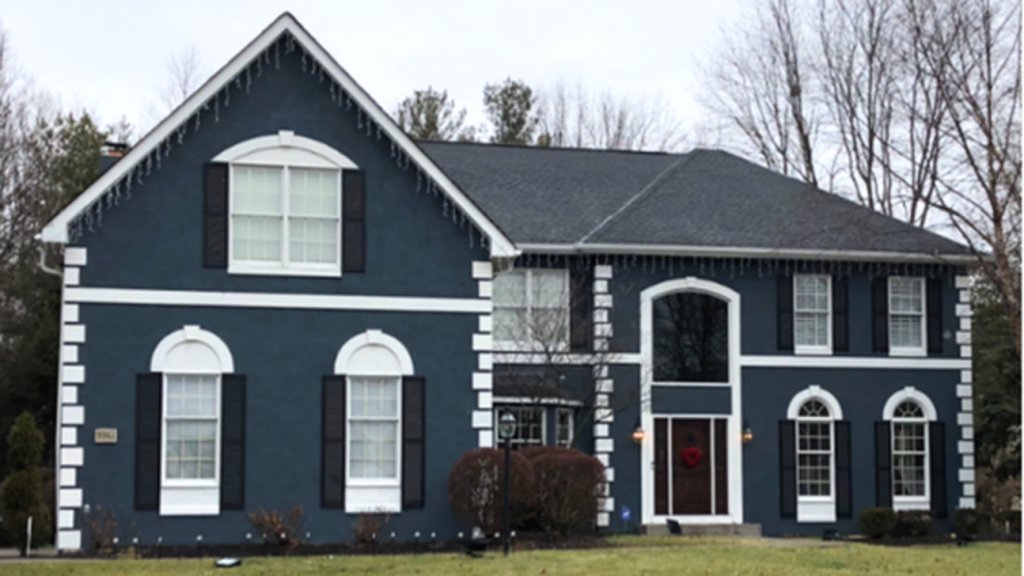 Grey
Grey is a super trendy modern exterior wall paint colour that helps in maintaining neutrality. When complemented with white or black, they make bold elegant statements about a building.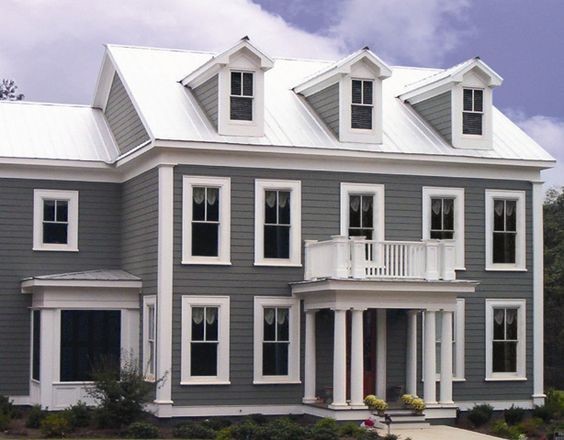 While there is necessarily nothing like the best colour for exterior walls, (as the colour selection process is dependent of various factors) you could choose a lively colour that resonates with your personality.
Now you know what colours give your building the look you have in mind, you might be faced with the problem of where to get quality exterior paint in the colours you have picked out. We've got you covered on that front too. For your quality and durable exterior paint, visit our showroom at 30, Adeola Hopewell, Victoria Island, Lagos.
For instant response, call +2349033050000
Did you find this article useful? You can stay updated and get more inspiration by subscribing to our monthly newsletters: